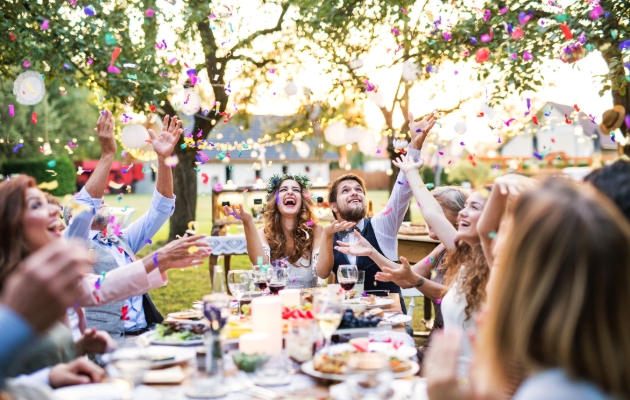 More and more people are heading towards a booze-free life. Last year a study showed that 30% of young people were abstaining from alcohol on nights out, which means that nights and occasions that are traditionally fuelled by drink - such as weddings, stag dos and hen parties - will be undergoing some drastic changes.

So, do you really need alcohol to have fun? Being tee-total doesn't have to be a bore. And it definitely doesn't mean that you have to sit alone at a table nursing a Diet Coke while the rest of the party has the time of their lives. Whether there's one alcohol-free person in your party or a whole bunch, photo booth hire specialists, Photography Booths, is determined for everyone to have fun no matter what's in their glass, and have come up with five ways to include every alcohol-free person in the revelry.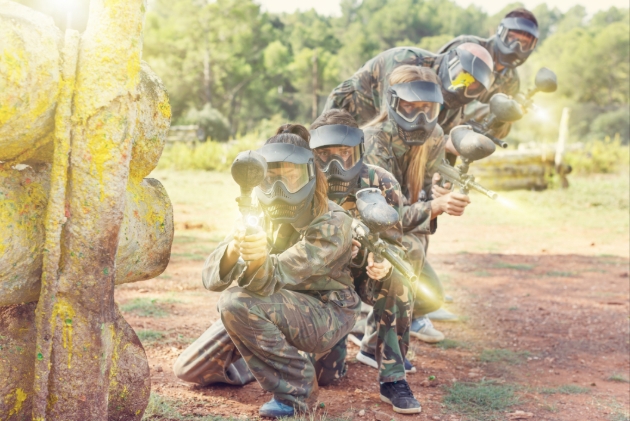 1. Pick a different activity
For so long booze has taken centre-stage of parties all over the world, especially weddings. It also plays a main part in the run up to the Big Day as well, the infamous stag and hen parties that send the bride and groom off into the wonderful world of married life. While it's still possible that some stags and hens will have a drink (or two) as they celebrate, it doesn't mean that those who don't enjoy drinking will be excluded. No one likes to feel left out. Why not go off the beaten track and try something a little different that will be fun for everyone involved?
Stag and hen do booze-free ideas
Spa day
Paintballing
Go karting
Afternoon tea
Theme park
Zombie experience
Camping
White water rafting
Driving experience
Dance lessons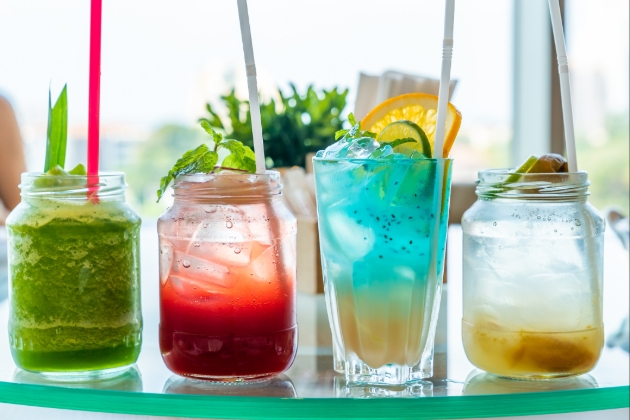 2. Mocktails on the menu
Gone are the days where the alcohol-free among us had to stick with an orange juice. As more and more people cut it out of their lives, mixologists everywhere have now perfected the art of creating cocktails with all of the 'pizazz' and flavour of traditional cocktails, but with zero alcohol. And it's not just new creations; even some of your classic favourites can now be made without, including 'Safe Sex On The Beach' and the 'Virgin Bloody Mary'.There are even alcohol-free spirits, such as gin which emulates all the tastes and botanical flavours that you might find in the original liquor, but without the potential next-day hangover.

3. Have alcohol-free options!
Not all events will be able to serve mocktails, but that doesn't mean those who are tee-total have to be excluded from the menu. If you're responsible for organising drinks for the event, why not go the extra mile to have a dedicated alcohol-free menu that caters solely to those guests? There may not be very many of them, but we guarantee they'll appreciate the effort that you've gone to include them. Sparkling waters in a variety of flavours, cider, beer, wine and even some spirits that you can include.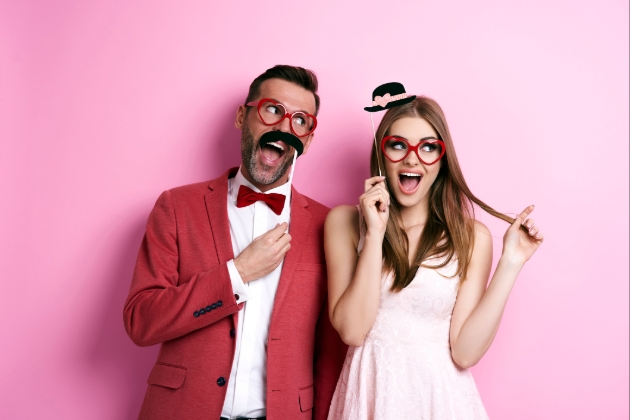 4. Move away from the bar
For so long, the bar has been the main focal point of any big event. Even after they've bought their drinks, it's almost customary for people to hang around and strike up a conversation. Instead, why not move elsewhere?
If you're hosting the event, for example a wedding, try and include some activities during the evening do that don't focus solely on standing at the bar. There's the obvious answer of dancing - we'll talk about that more next - but there's plenty that you can bring to your big day to entertain the guests once everyone has eaten.
Here are some of our top suggestions
Board games - Once all the plates have been cleared away, why not stick a classic board game on each of the tables for people to have a go at? Stay clear of games like Monopoly that not only last for hours but also have the tendency to create rifts between family and friends. Try Scrabble, Boggle, Cluedo or Game of Life.
Photo booth - Capture special memories of the big day and have a laugh at the same time. Photo Booths are becoming an incredibly popular addition to weddings and even birthday parties and corporate events. Who can resist a big box of dress up gear and the chance to strike a funny pose?
Outdoor games - If you've got a large outdoor space to use and Mother Nature is on your side, why not jump on board the trend of lawn games at your wedding reception? Go big with Giant Jenga and Giant Connect Four, add a ring toss or Bocce ball, or set up a net for a quick game of badminton.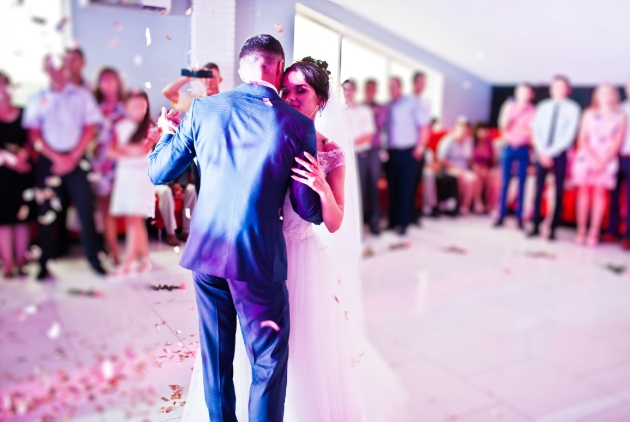 5. Get dancing
Getting down on the dancefloor is one activity that pretty much everyone can get involved in, whether you've had a drink or not. Once you've eaten, most events will give guests the opportunity to relax, socialise and have a boogie. Sure you might still have all your inhibitions intact but at least there's a reduced chance of you falling over in spectacular fashion.
If you're feeling really cheesy - and if the bride/groom/DJ allows it - why not request some cheesy tunes with matching dances? We're thinking the Macarena, Cha Cha Slide and even a Conga line if you can manage it. It doesn't matter if you've had a few drinks or have stuck to lemonade all evening; no one can resist a Conga line.