Editor loves...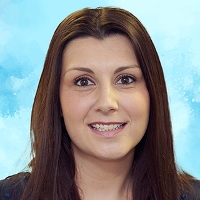 Danielle x I love that West Midlands Safari Park (www.wmsp.co.uk) can provide an animal encounter experience for weddings, like that featured in Laura and JB's big day in the last issue of Your West Midlands Wedding.
How cute is this picture? Courtesy of www.tammielouisephotography.co.uk
If you like this, check out more inspirational ideas for your wedding.