Editor loves...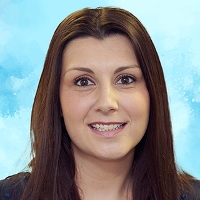 Danielle x Emma and Suraj romance started when the couple first met at work after Emma received her nursing qualification and started working at a new hospital. Little did she know one doctor called Suraj would make a huge impact on her life and become her future. The pair instantly clicked and from that moment their love grew and blossomed into a beautiful relationship.
Their wedding reception took place at the Birmingham Botanical Gardens where the couple would often visit whilst dating. Being a summer wedding, they wanted the wedding theme to reflect the bright, loud and energetic vibes of a new start together.
Find out more about Emma and Suraj's wedding day in the latest issue of Your West Midlands Wedding on sale now!

Venue, www.birminghambotanicalgardens.org.uk | Photographer, www.natashameekphotography.co.uk
If you like this, check out more inspirational ideas for your wedding.