Editor loves...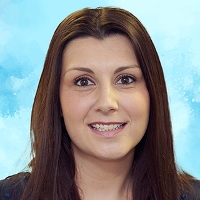 Danielle x I feel I can get lost in this picture along with the newlyweds, who look completely emerged in the intimate white bubble that is their wedding day.
Captured by Craig Clewlow, of New Road Photography, he adds, "This has to my favourite shot of 2019 so far just because the image was looking amazing just before I took it, then to be graced with swans and there babies was just shear fate of human beings and animals sharing a moment of unconditional love especially when swans mate for life. It creates its own story and I was blessed to capture it."
Contact: www.newroadphotography.com

This image was showcased in a photography feature in issue 63 of Your West Midlands Wedding on sale now.
If you like this, check out more inspirational ideas for your wedding.