Editor loves...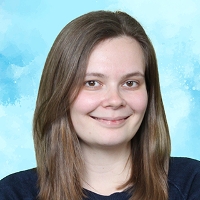 Melissa x Here at Your West Midlands Wedding, we love bright and bold images, so when we saw this gorgeous shoot, we immediately fell in love. We spoke to the photographer, Nicola Gough, to find out more: "Couples are choosing to embrace brighter colours on their special day, so we decided to showcase how these vibrant shades would work within a classical and elegant venue like The Lion Hotel. These images go to show that even with a traditional venue, you can incorporate a sense of fun and playfulness into your wedding."

Photographer's credit: www.weddingphotographyinshropshire.co.uk

To see more images, check out the current issue. Download your free copy at www.yourwestmidlands.wedding/free-download
If you like this, check out more inspirational ideas for your wedding.