Editor loves...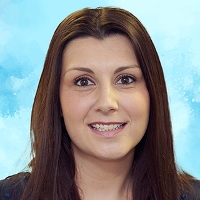 Danielle x When I tied the knot, one thing that stood out the most was how much I had face-ache from smiling all day - we did not stop! When I saw this image, I thought "I bet that couple had the BEST day!"
Captured by Paul and Suzi, Twig's Branch Photography, they add, "This image from David and Michelle's day has to be one of our favourites, not only 2019, but of all time. These two totally got on board with our vision and style which is all about pushing the boundaries of traditional wedding photography and creating something fun, relaxed and a little bit quirky."
Contact: www.twigsbranchphotography.com

For more inspirational photography, check out issue 63 of Your West Midlands Wedding on sale now.
If you like this, check out more inspirational ideas for your wedding.