Editor loves...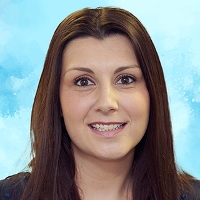 Danielle x The floral arch has been a huge trend in 2019, thankfully - because I love it so - it's set to be even bigger in 2020.
This images showcases perfectly why it's been so popular with couples styling their day this year; it was supplied by Judith McCormack (www.pollenfloraljoy.co.uk) to illustrate her flower Q&A in issue 63 of Your West Midlands Wedding this issue - on sale now!

Image captured by: www.tjpphotography.co.uk
If you like this, check out more inspirational ideas for your wedding.